Nigeria deploys women officers after rape allegations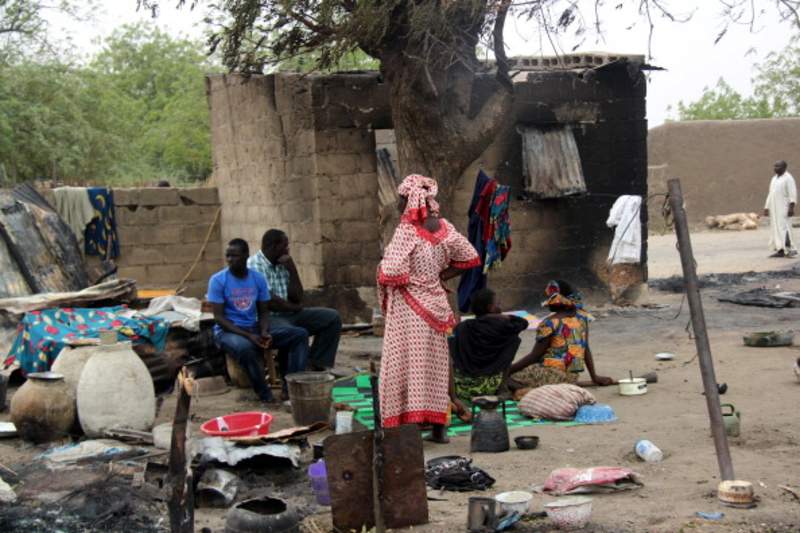 About 100 female police officers have been deployed to refugee camps in Nigeria's north-eastern Borno state after male security officials were accused by a rights group of sexually abusing women and girls.
Borno police chief Damian Chukwu said the move was intended to boost the confidence of thousands of women and girls at the camps.
He added:
We feel that the victims might not want to talk freely to men, but they will be encouraged to open up to women policemen if the allegation is true."
Nigeria's President Muhammadu Buhari ordered an investigation after Human Rights Watch said it had spoken to 43 victims who had been raped or sexually exploited by security officials and vigilante groups at the camps.
Militant Islamist group Boko Haram's insurgency has left 20,000 people dead and more than two million displaced.
Please follow and like us: