Nigeria's President Muhammadu Buhari and other West African leaders will travel to The Gambia tomorrow in a bid to end the political crisis in the tiny West African nation, following authoritarian ruler Yahya Jammeh's refusal to accept defeat at the hands of former estate agent Adama Barrow, a senior government official has told me on condition of anonymity.
I understand that the leaders will meet Mr Jammeh to try to convince him to honour his initial pledge to give up power.
They will also meet Mr Barrow who has said he is concerned about his safety and has called on the international community to put pressure on Mr Jammeh to step down immediately.
According to the electoral commission's latest count, as a result of the vote on 1 December:
Mr Barrow won 222,708 votes (43.3%)
Mr Jammeh took 208,487 (39.6%)
A third-party candidate, Mama Kandeh, won 89,768 (17.1%).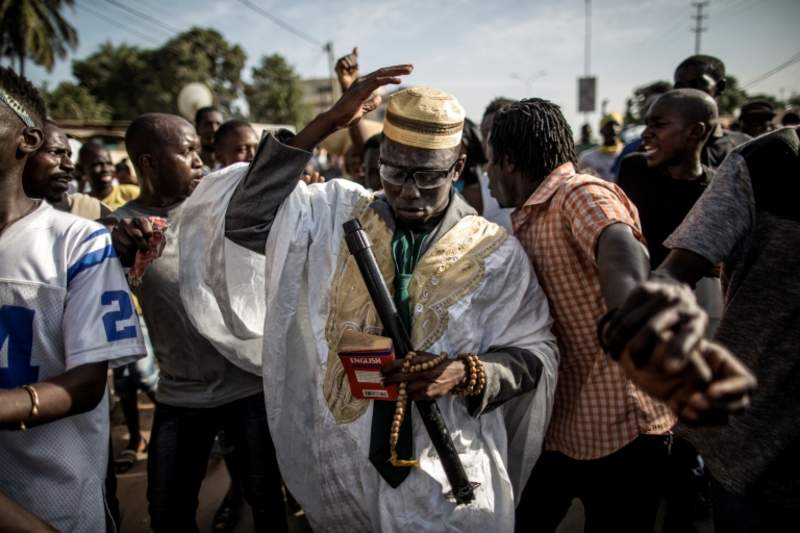 Please follow and like us: