REVIEW:
Tandy, Tyrone, and Brigid learn the origin of the second Brigid, aka Mayhem, and try to stop her as she searches for the missing girls… using any means necessary, no matter how violent….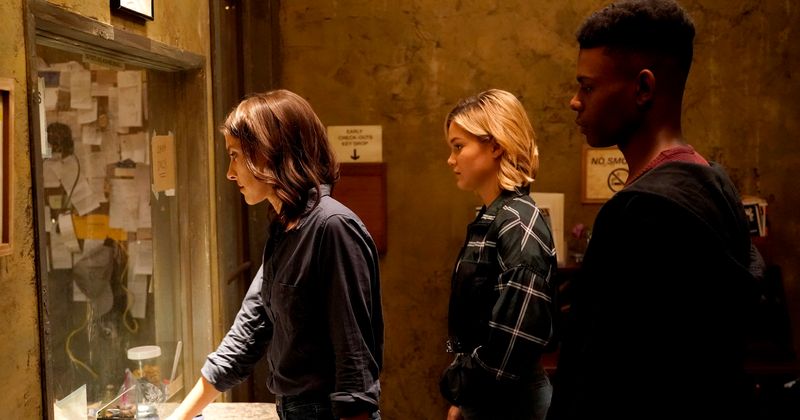 NOTE: If you are having problems downloading via your Android device, hold your finger on the download button and select "save link", for problems downloading via PC/Laptop simply right click the download button and select "save target as".
Download below:
YOU MAY ALSO LIKE:
Series Update: Cloak and Dagger Season 2 Episode 1 & 2
Next Episode: April 18th, 2019 –  Still on her quest to find out more about the sex trafficking ring, Tandy takes a dangerous trip to find Mayhem, who may have the answers she needs; Tyrone's past actions catch up to him and put Adina in harm's way….
Please follow and like us: