The Adamawa Police Command says the death toll in Tuesday's Mubi mosque suicide attack has risen to 50.
The command's Public Relations Officer, SP Othman Abubakar, confirmed the development to the News Agency of Nigeria (NAN) on Tuesday.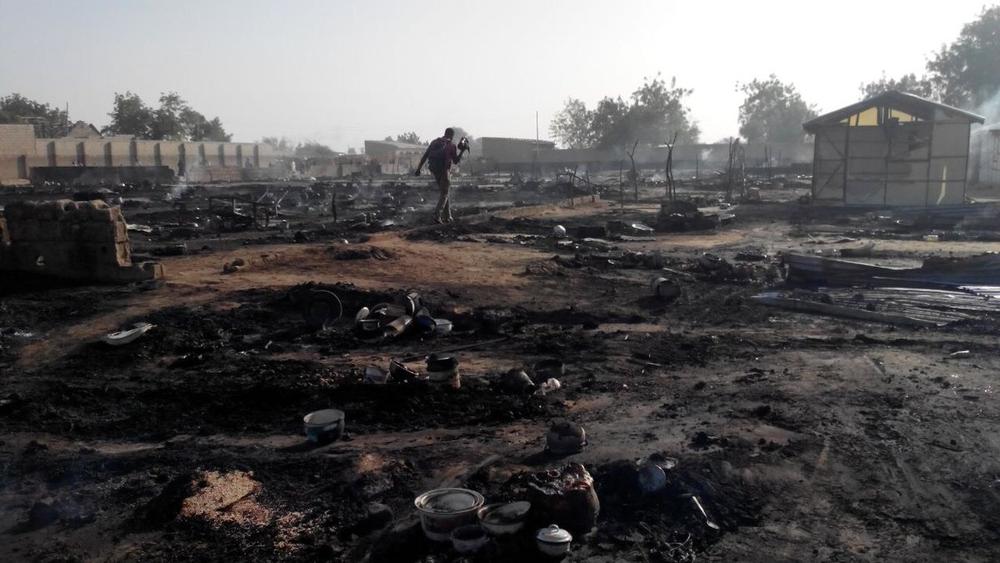 Abubakar said that a young boy was responsible for the blast which occurred during the early morning prayer.
"We have 50 dead and we are now trying to get the exact number of those injured," Abubakar said.
NAN reports that the attack happened in Dazala area of Mubi town in Adamawa on Tuesday around 5 a.m. when Muslims were observing the early morning prayer.
The incident was the first in three years since the liberation of Mubi town from Boko Haram insurgents in 2014.
Please follow and like us: